Verdentum's professionals are focused on bringing sector-leading technology to cater to a diverse range of clients from the world's leading international organizations to the smallest volunteer organizations.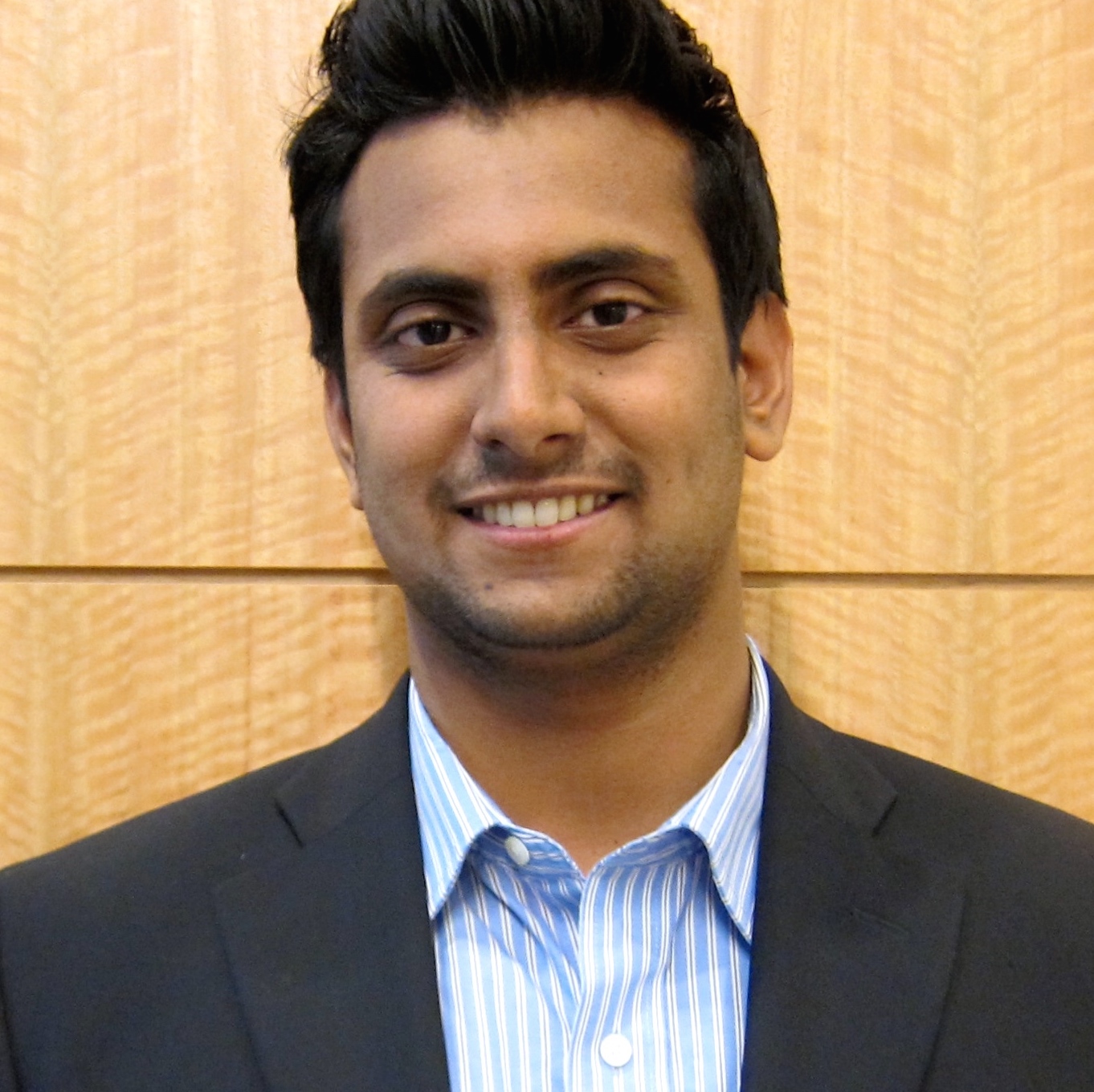 Rohit k. Pothukuchi
CEO
Read more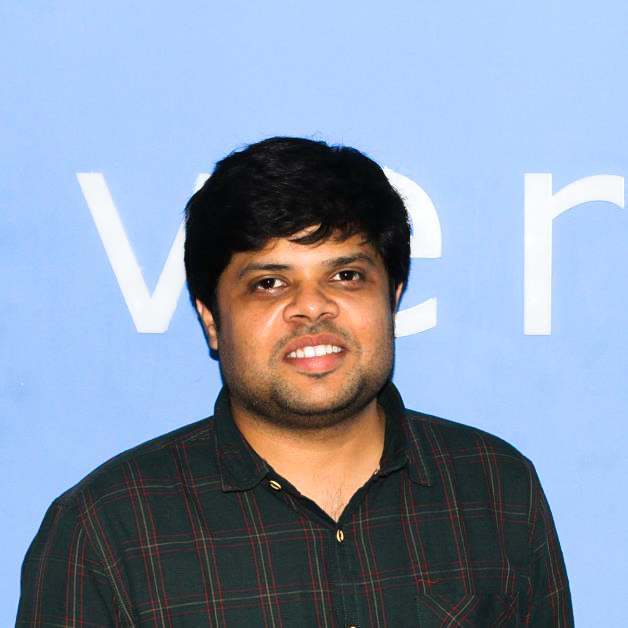 N. Praveen Kuruganti
Director Of Technology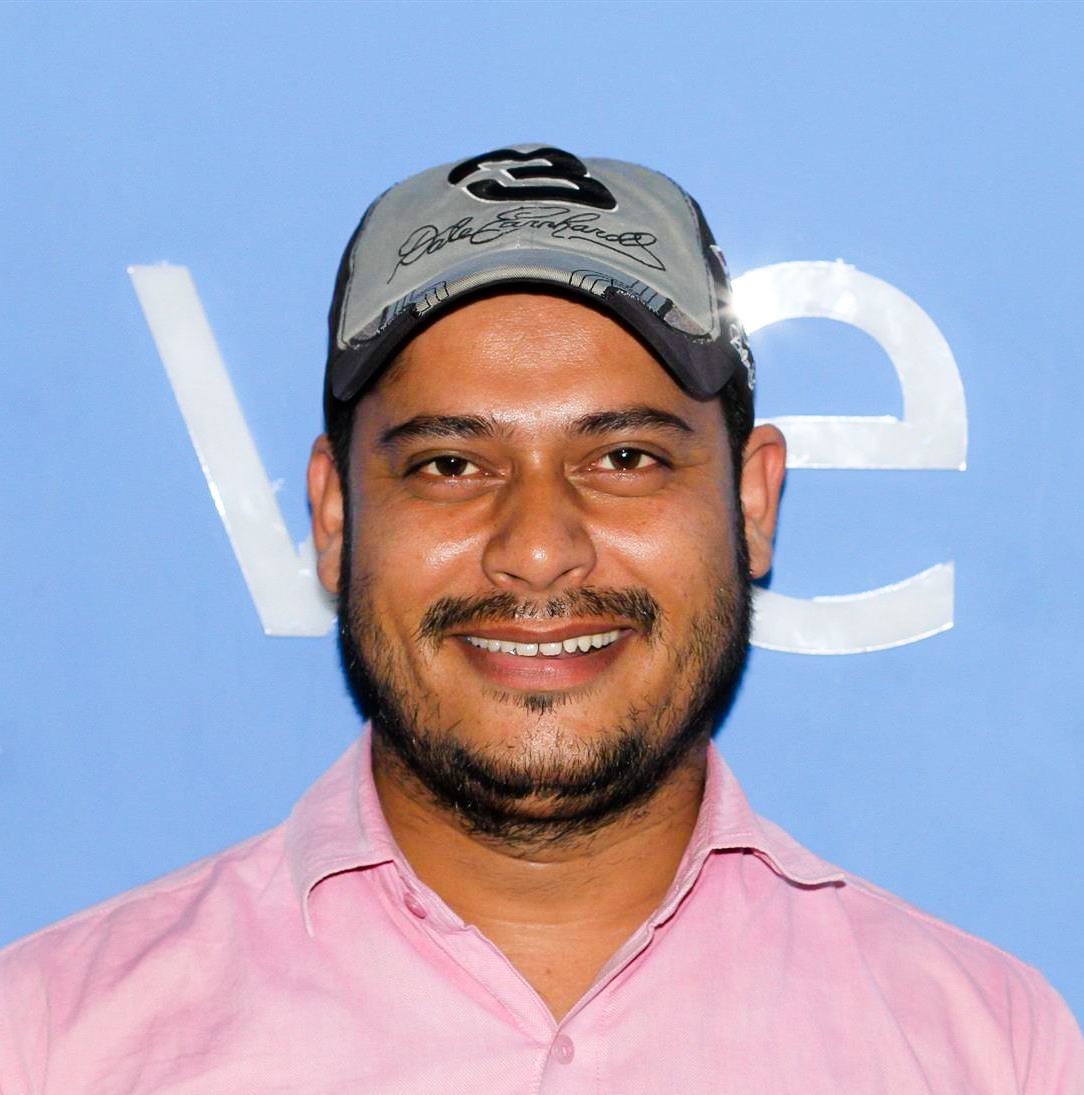 Abhinit k. Raushan
Senior Solution Architect
Abhinash Sahoo
Full Stack Developer
Rohit established and leads Verdentum. His responsibilities range from setting the vision and strategy of the organization to spending time in the field with some of the most remotely-located and underprivileged beneficiaries and users of Verdentum's technology.
Rohit started his career with White & Case LLP, a leading international law firm, at their NYC headquarters. During his time at the firm Rohit was involved with a number of leading transactions, including the USD $14 billion financing of Freeport LNG. He has also spent time as a consultant with the United Nations Human Settlements Program and has served as a member of the policy and strategy group for WorldWeWant2030 – a UN & civil society technology initiative to collect and visualize data on the Sustainable Development Goals. Rohit is an Affiliate Fellow at the Harvard Law School Center on the Legal Profession and has been a Visiting Scholar at Columbia Law School. He has served as a Summer Clerk and Research Assistant to the Hon. Justice J. Chelameswar at the Supreme Court of India. Rohit has been an invited speaker at the United Nations in NYC, UNESCO headquarters in Paris, the OECD, Harvard Law School, MIT, Columbia's School of International and Public Affairs and other leading institutions and forums. He is a graduate of the UC Berkeley School of Law and the National Academy of Legal Studies and Research (NALSAR), Hyderabad. In his spare time, Rohit enjoys painting, sailing, hiking, studying antiquarian maps/manuscripts and eating street food.
Rohit was named in Forbes magazine's 30 most influential under 30 list in 2017 for his work towards bringing uniformity to legal citation practices across India.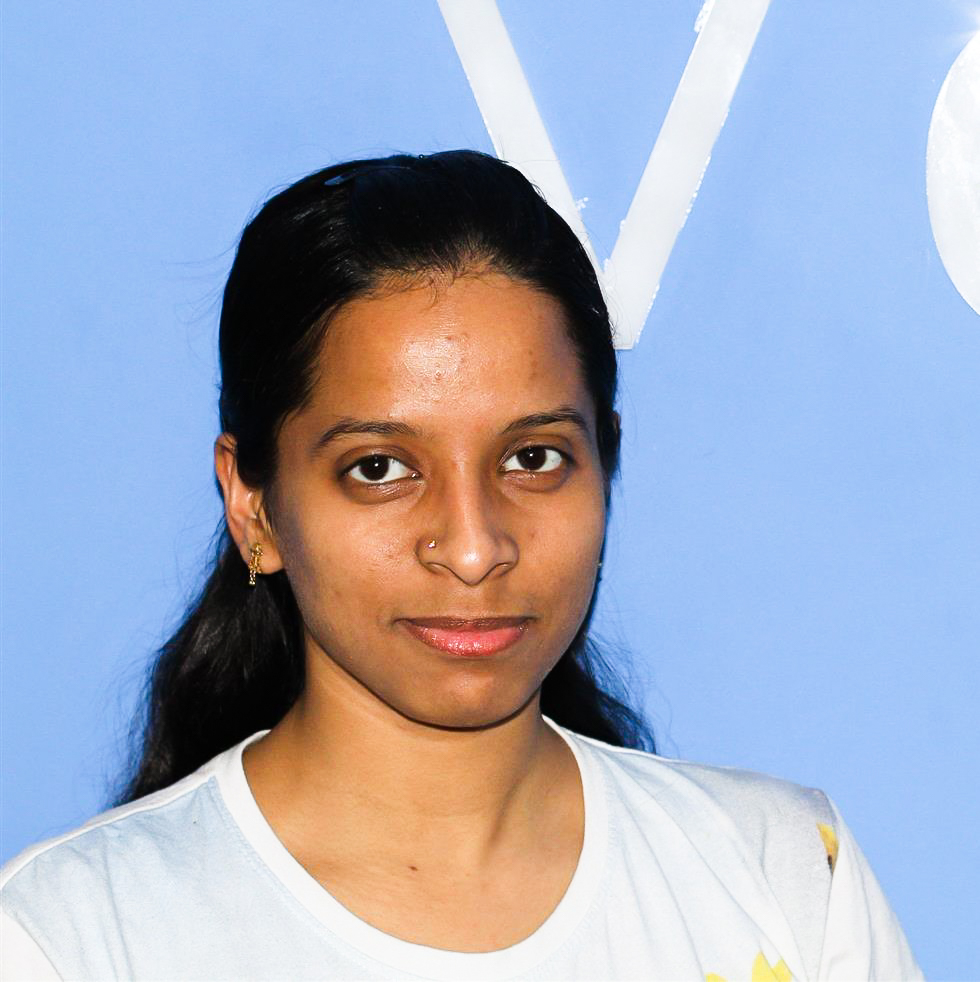 Swarupa Kunapuli
Quality Analyst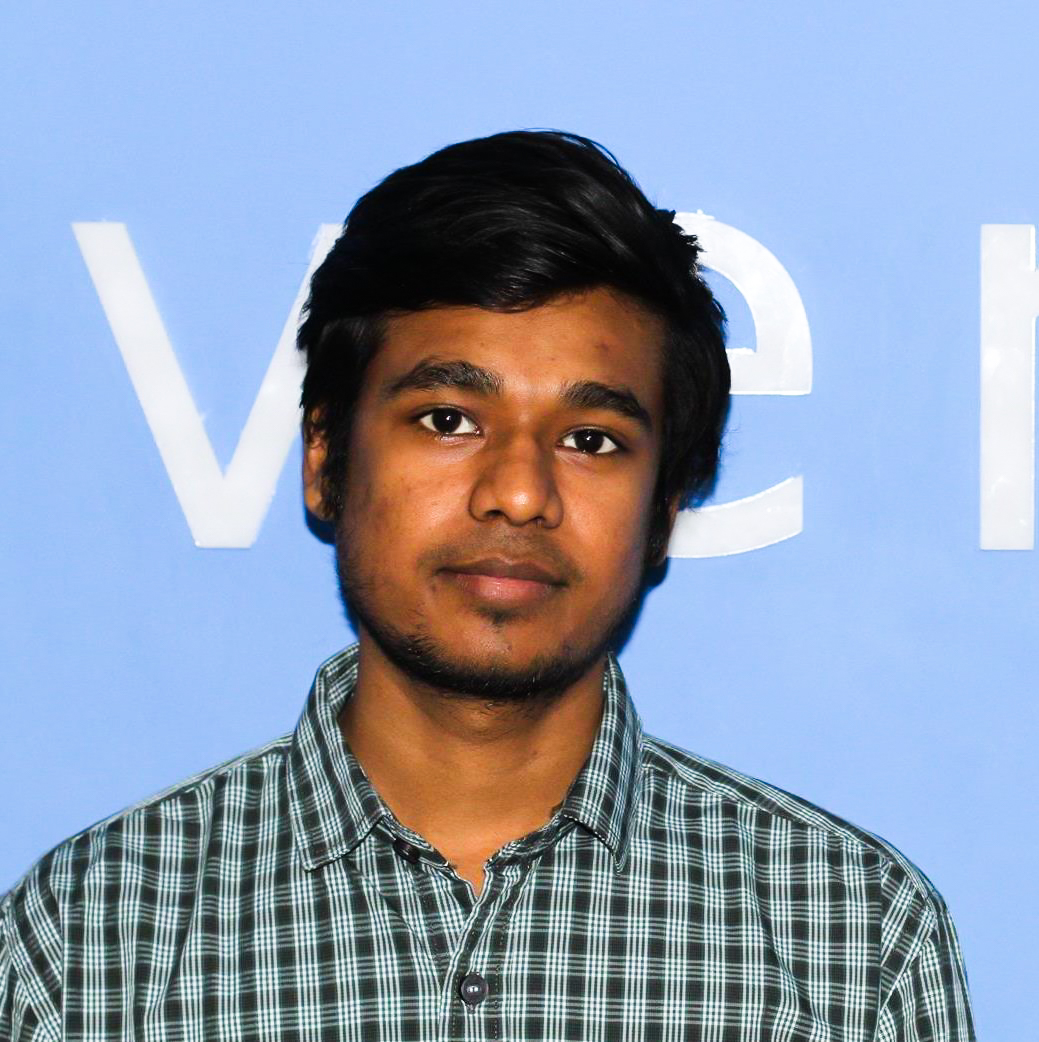 Rahul Deo Burman
Web Developer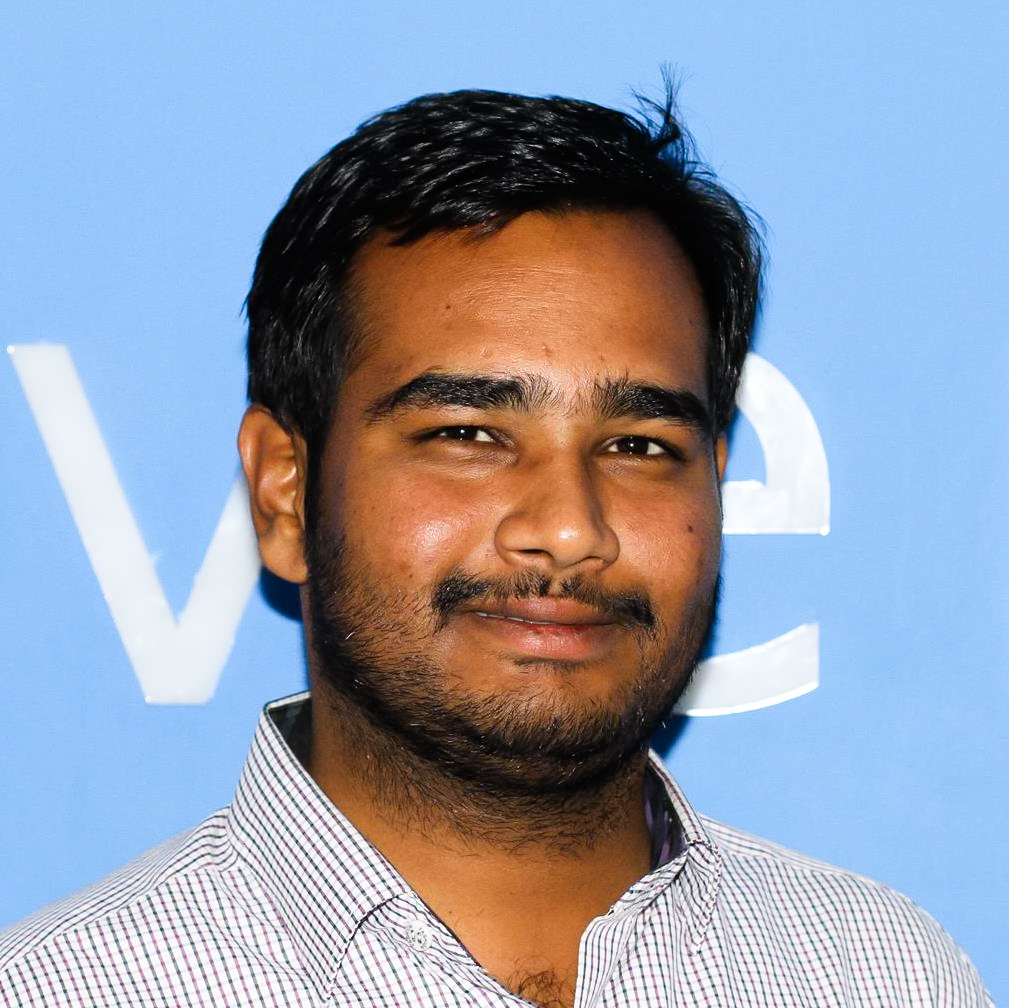 Murahari Niranjan
Web Developer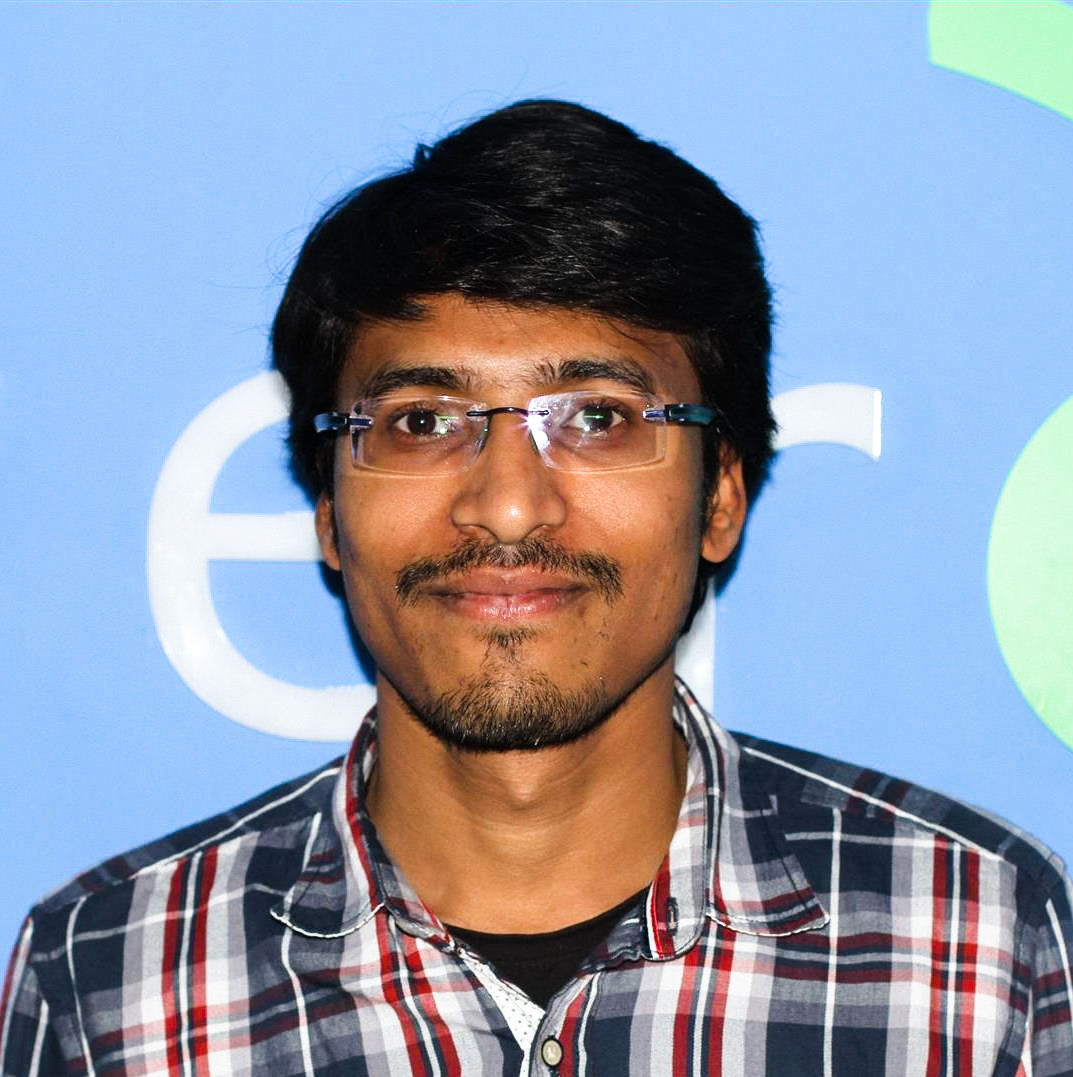 Phanindra
IOS Developer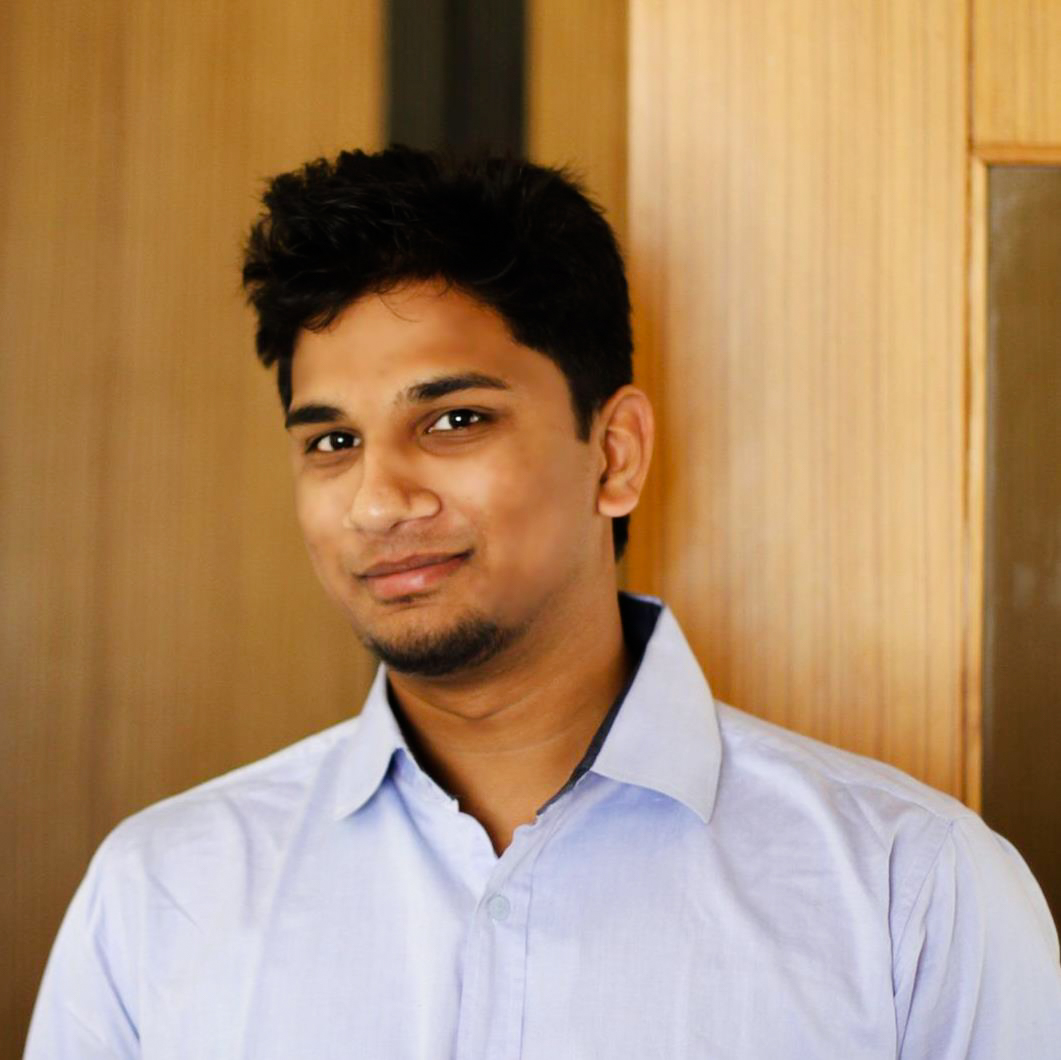 Gunnala Sai Shashanka
Business Analyst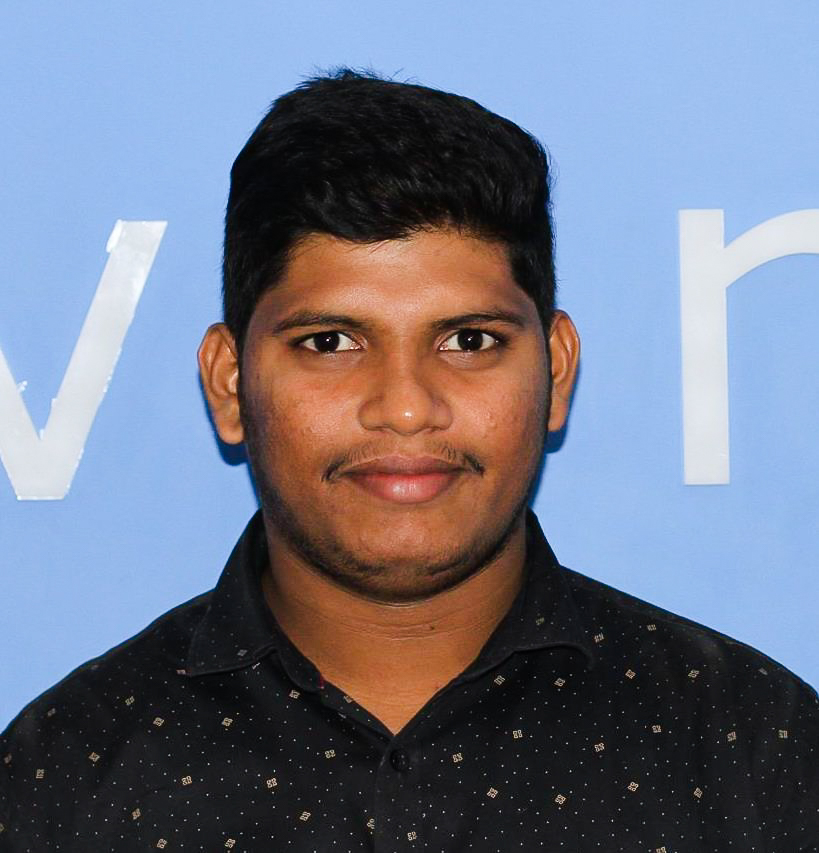 Manikanta
Office Administrator

Dr. K Y Amoako

Mr. Peter Robertson

Mr. Philip Wood QC

Mr. Dave Engberg

Prof. David Wilkins

Mr. David Patrick Eich

Prof. John Letiche

Dr. Lori Breslow

Mr.Stephen Oetgen

Ms. Someera F. Khokar

Sri. M. Sridhar